online or
Instant Prices

Leaflets
Folded Leaflets
Flyers
Business Cards
Brochures
Posters
Folders
Invitations
Postcards
Letterheads
Compliment Slips
View All Products

Popular Design Templates
Builders
Financial & Law
Beauty & Hair
Cleaners
Plumbers
Electricians
Home Maintenance
Sport & Fitness
Bars & Nightlife
Gardeners & Florists
Automotive
Pets & Animal Services
View All Designs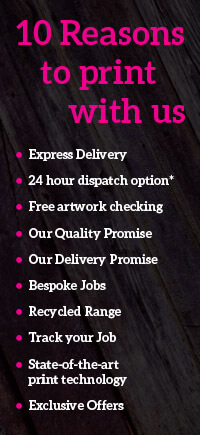 Snapshot of PrintUK.com Business Card Design Templates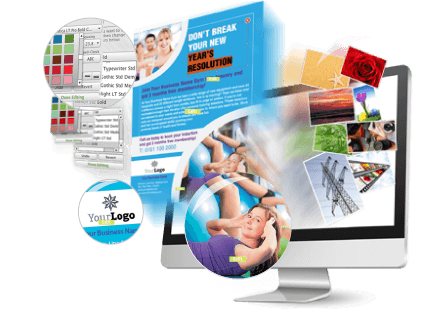 Print UK .com has thousands of Business Card
designs to edit online. Click above to
get prices and search the library. You can
search by industry type, product, size,
even colour. It's really easy!


Design Online


Choose
Search for your favourite design from thousands of Business Cards Templates.

Edit
Use our editor to easily change fonts, colours, images, and add a logo. Choose from over 14 Million different images from our Fotolia Library or use your own.

Print
Choose from a wide range of sizes and finishes and we'll print your Business Card design in hi-definition and deliver it straight to your door.



WE RECOMMEND THAT YOU:
Sign In or Register

So when you save or upload your Business Card design you can come back to it anytime, on any computer.

Business Card Prices:

Business Cards Business Cards
Silk Silk + Matt Lamination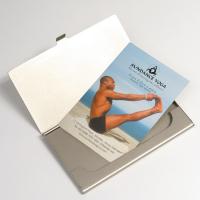 View Prices View Prices
400gsm Silk Paper 400gsm Silk Paper
from £17 from £22

Make your Impressions Count
Your business card is one of the most valuable networking tools you have in your pursuit for increased referrals and opportunities.
£ for £ the business card is the single most powerful business tool you can invest in. A couple of reasons are that: It's cheap, compact, great advertising (if designed properly), low-tech and because your personally handing somebody the business card it adds that personal touch which keeps working for you hours, weeks and even years after it leaves your hands!

Upload Artwork
Business Card Example Artwork Size
When uploading your Business Card artwork please make sure your document size is 61 x 91mm and your trim size is 55 x 85mm. Please supply your business card artwork as a high resolution (Press Quality) PDF.
File Supply Guide
Business Card Finished Size

Business Cards
85 x 55mm
Landscape
Portrait

If you like Business Cards you might also like:

Postcards
Our Postcards have a high gloss laminated front and an uncoated reverse, perfect for writing on.
Perfect Postcards or Intriguing Invites?
Get Personal; write your memorable messages and let people know you're thinking about them. Great way to invite friends to your party. Design and print your postcards online, or upload your own file.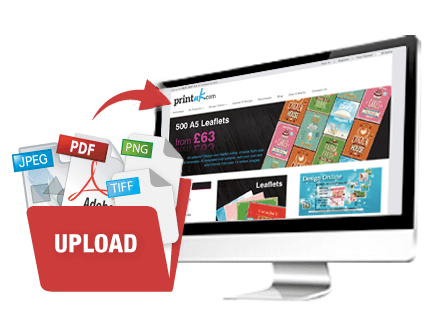 View Prices, Choose your Product, Upload
your Artwork and we'll print from the
file you supply us. Checkout our
Downloads tab for sizing templates or
our File Supply Guide which should
answer all your artwork questions.



Print Your Own File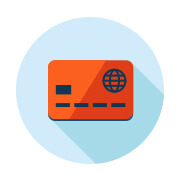 Value Promise
We offer a wide range of products and keep prices low to help your marketing budget go further.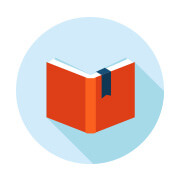 Quality Promise
We use the latest print technology to ensure that you recieve only hi-definition print. Backed by our quality promise.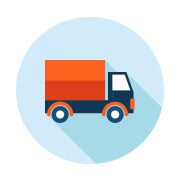 Delivery Promise
Choose the turnaround time to suit you. To save money choose Stand-By Delivery. Backed by our delivery promise.

ALREADY A CUSTOMER?
Sign In

Review your dashboard for your entire history, orders, basket, templates, saved designs, invoices, files and images.




Business Cards
Silk + Matt Lamination Business Cards
+ Spot UV Uncoated

View Prices View Prices
400gsm Silk Paper 300gsm Wove Uncoated
from £31 from £17



Business Cards
Business Cards are a conversation starter - so lead the way with a great first impression. This very significant calling card wants to be kept and acted on - Be creative and make yours STAND OUT and show off your company!
PrintUK.com provides high quality but cheap business card printing. Design and print your business cards online or upload your own file.

Colour & Quality
Our Business Cards are printed lithographically or digitally (your choice) on the highest grade papers for quality and thickness. For that really premium look add embossing or foiling.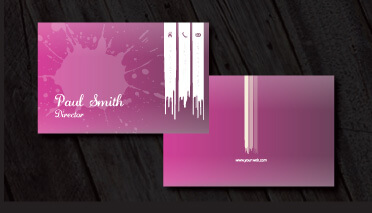 Luxury Lamination
Add Matt Lamination to your Business Cards for that super smooth textured finish, that adds a little extra durability whilst flattening the colours for that professional touch and look.


Innovative Ideas
Business Cards are advertising and represent your business so be creative, think outside the box and highlight to potential customers what sets you apart. Ideas: Print your products and use them as a catalogue of what you offer. Add a QR Code and social media tags, the more ways people can contact you the more likely they are too.
Free Template Downloads
Just to help out a little download our business card artwork template below so that you can set your artwork to it knowing that it will be set to the right size.




Flyers
Our Printed Flyers range from A6 to A4. On a heavyweight 300gsm Silk Art Board.
Flyers are great for promoting your business, your products, events, sales or even parties.
Print UK provides high quality but cheap flyer printing in popular sizes such as A5 and A6. Design and print your flyers and leaflets online, or upload your own file.