online or
Instant Prices

Leaflets
Folded Leaflets
Flyers
Business Cards
Brochures
Posters
Folders
Invitations
Postcards
Letterheads
Compliment Slips
View All Products

Popular Design Templates
Builders
Financial & Law
Beauty & Hair
Cleaners
Plumbers
Electricians
Home Maintenance
Sport & Fitness
Bars & Nightlife
Gardeners & Florists
Automotive
Pets & Animal Services
View All Designs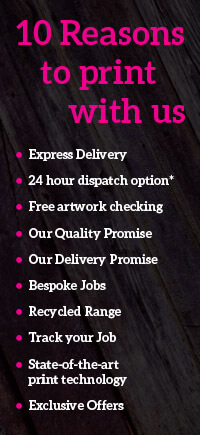 Snapshot of PrintUK.com
Invitation Design Templates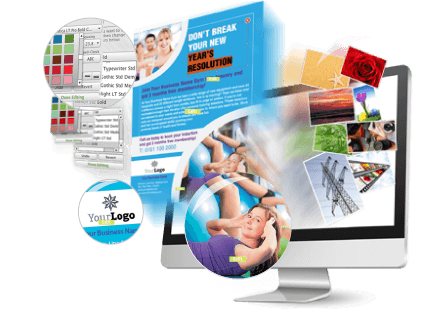 Print UK .com has hundreds of Postcard
designs to edit online. Click above to
get prices and search the library. You can
search by industry type, product, size,
even colour. It's really easy!


Design Online


Choose
Search for your favourite design from thousands of Invitation Templates.

Edit
Use our editor to easily change fonts, colours, images, and add a logo. Choose from over 14 Million different images from our Fotolia Library or use your own.

Print
Choose from a wide range of sizes and finishes and we'll print your Invitation design in hi-definition and deliver it straight to your door.


WE RECOMMEND THAT YOU:
Sign In or Register

So when you save or upload your Invitation design you can come back to it anytime, on any computer.



Invitation Prices:
Digital Invitations: Silk Invitations: Uncoated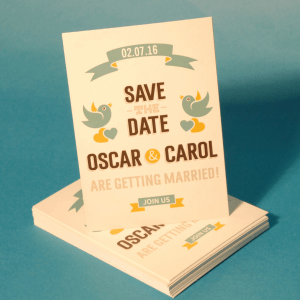 View Prices View Prices
350gsm Digital Silk 600gsm Uncoated Paper
from £28 from £85


Tips:
Keep it simple, people enjoy the minimal look.
Remember: Whoever your sending your invite to they need to know a date, time, address and sometimes a dress code.
Legiable font is imperative otherwise you'll recieve lots of phone calls. So keep the font size at 11 or above as a general rule and make sure that you can read the invite.
Use white space. White space is very powerful and effective by allowing recipients to be drawn to the text within that white space.
Remeber you want to know how many people are going to be coming to your party so include contact details so people can RSVP i.e. phone numbers, email and mailing addresses.
Checkout some of our invitation design templates for inspiration and help.

Invitation Artwork Example:

Artwork Size Finished Size
When uploading your Invitation artwork please make sure your document size has 3mm Bleed on all edges. Please supply your Invite artwork as a high resolution (Press Quality) PDF.
Take a look at our File Supply Guide, for full artwork specifications
If you like Invitations you might also like:



Flyers
Our Printed Flyers range from A7 to A2. With heavyweight paper options but if you still don't think it is heavy enough check out our thick flyers.
Flyers are great for promoting your business, your products, events, sales or even parties.
Print UK provides high quality but cheap flyer printing in popular sizes such as A5 and A6. Design and print your flyers and leaflets online, or upload your own file.

More about Flyers>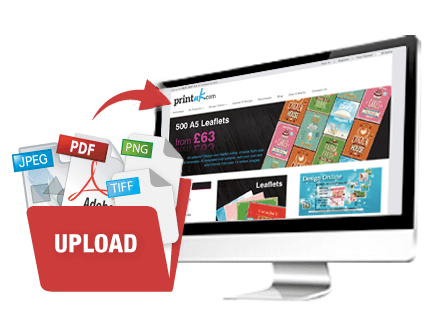 View Prices, Choose your Product, Upload
your Artwork and we'll print from the
file you supply us. Checkout our
Downloads tab for sizing templates or
our File Supply Guide which should
answer all your artwork questions.



Print Your Own File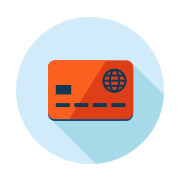 Value Promise
We offer a wide range of products and keep prices low to help your marketing budget go further.
Quality Promise
We use the latest print technology to ensure that you recieve only hi-definition print. Backed by our quality promise.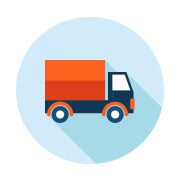 Delivery Promise
Choose the turnaround time to suit you. To save money choose Stand-By Delivery. Backed by our delivery promise.
Invitation Prices

ALREADY A CUSTOMER?
Sign In

Review your dashboard for your entire history, orders, basket, templates, saved designs, invoices, files and images.


Invitations: Silk Invitations: Uncoated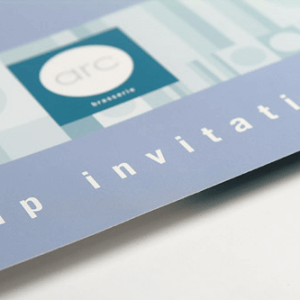 View Prices View Prices
400gsm Silk Paper 300gsm Wove Paper
from £47 from £71
Invitation Printing
There is nothing more personal than recieving beautifully designed and crafted Invitations. Invites are always a great way to get someones attention it could be for a corporate event or letting your friends know that you're throwing an exclusive party.

Because invites are so personal we at PrintUK.com offer a range of different invite products to suit all needs. Firstly our range of papers from Wove and Uncoated to Silk. Secondly we offer a massive size range from A7 to A3 allowing you to get creative.
Now you've found high quality and cheap invitation printing you'll be throwing a lot more parties. Design and print your Invitations online or upload your own file.

We have hundreds of Fun & Industry specific design templates for you to choose from!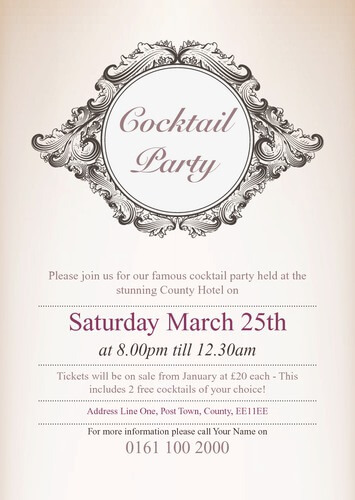 Impactful Invites
Who doesn't love receiving an invitation in the mail!
Invites are all about the first impression whether it is a wedding invitation or a marketing mailer. So make sure you use the right font and size (Typography) to give off the correct, appropriate impression. If its business related we would reccomend using modern bold font i.e. arial. If it is for a wedding invite we would look at the traditional roundhand font.
Checkout some of our designs for easy online editing or just for some inspiration. But if you have your own file already sorted click on the invitation prices and order yours today.
Leaflets
Our lovely leaflets range from A6 to A3.
Avalible on all sorts of paper from recycled to gloss.
Leaflets are great for testing your marketing and generating leads.
Print UK provides high quality but cheap leaflet printing in popular sizes. Design and print your leaflets and flyers online, or upload your own file.