online or
Instant Prices

Leaflets
Folded Leaflets
Flyers
Business Cards
Brochures
Posters
Folders
Invitations
Postcards
Letterheads
Compliment Slips
View All Products

Popular Design Templates
Builders
Financial & Law
Beauty & Hair
Cleaners
Plumbers
Electricians
Home Maintenance
Sport & Fitness
Bars & Nightlife
Gardeners & Florists
Automotive
Pets & Animal Services
View All Designs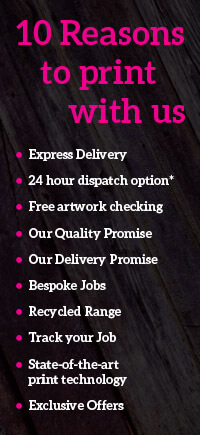 Snapshot of PrintUK.com
Letterhead Design Templates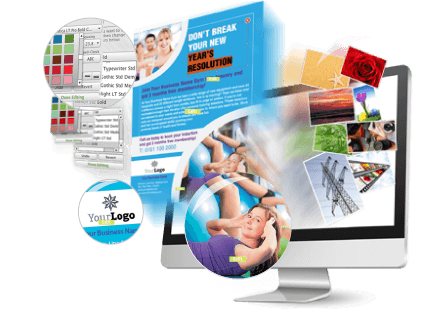 Print UK .com has thousands of Letterhead
designs to edit online. Click above to
get prices and search the library. You can
search by industry type, product, size,
even colour. It's really easy!


Design Online

Choose
Search for your favourite design from thousands of Letterhead Templates.

Edit
Use our editor to easily change fonts, colours, images, and add a logo. Choose from over 14 Million different images from our Fotolia Library or use your own.

Print
Choose from a wide range of sizes and finishes and we'll print your Letterhead design in hi-definition and deliver it straight to your door.


WE RECOMMEND THAT YOU:
Sign In or Register

So when you save or upload your Letterhead design you can come back to it anytime, on any computer.

Letterhead Printing Prices:

Letterheads: 120gsm Letterheads: 100gsm
Smooth Wove Recycled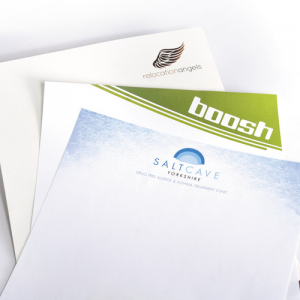 View Prices View Prices
120gsm Uncoated Paper 100gsm Recycled Paper
from £34 from £34
Letterheads: 120gsm Letterheads: 100gsm
Natural Cotton Microlaid Stationery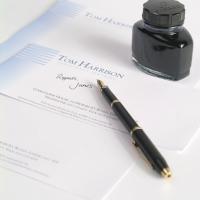 View Prices View Prices
120gsm Pharaoh Cream 100gsm Praxis Laid Texture
from £34 from £34



Tips:
The front design: Keep it Clean, Straight Forward and Professional.
On the reverse: Go WILD, let your creative juices flow. Think outside the box, what about pushing the other products your sell or promoting monthly offers.
Ensure your logo is prominent and in the upper quarter of your letterhead.
Don't be afraid to use colour.
The most important part of letterheads is ensuring that your contact details are clear. Traditionally the contact details are in the lower quarter of the page.
Why not add your social media tags so people have another point of contact or where they can follow you for new products/offers.
Remember you need to write or print on these letterheads so be careful not to cover that space with too much heavy coverage colour otherwise it might be difficult to read.
Think carefully about alignment and positioning of details, logo's etc.. on your letterhead, then test it with friends prior to printing.
Checkout some of our letterhead design templates for inspiration and help.
Printed Letterhead Uses:
Letterheads are ideal for: Quotations, Invoices, Contracts, Tender's, Announcements, Letters, Product Information, Service Portfolio, Internal Documents, Newsletters and Invites.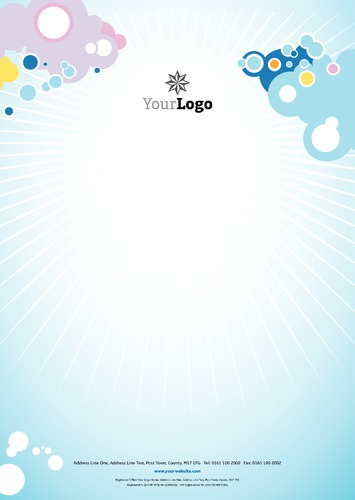 If you like Letterheads you might also like:


Compliment Slips
PrintUK.com Compliment Slips form part of your business stationery and are a perfect way to send your message.

Our corporate comp slips are avalible in all the same papers as our letterheads and envelopes to ensure that all your stationery matches.
Print UK provides high quality but cheap compliment slip printing. Design and print your compliment slips and letterheads online, or upload your own file.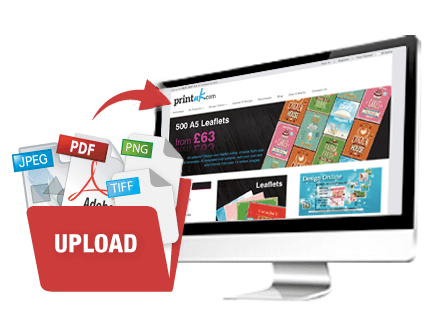 View Prices, Choose your Product, Upload
your Artwork and we'll print from the
file you supply us. Checkout our
Downloads tab for sizing templates or
our File Supply Guide which should
answer all your artwork questions.



Print Your Own File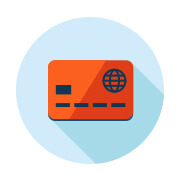 Value Promise
We offer a wide range of products and keep prices low to help your marketing budget go further.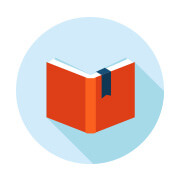 Quality Promise
We use the latest print technology to ensure that you recieve only hi-definition print. Backed by our quality promise.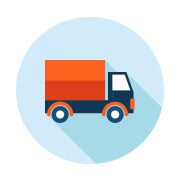 Delivery Promise
Choose the turnaround time to suit you. To save money choose Stand-By Delivery. Backed by our delivery promise.

ALREADY A CUSTOMER?
Sign In

Review your dashboard for your entire history, orders, basket, templates, saved designs, invoices, files and images.
Letterheads: 80gsm Letterheads: 120gsm
Bond Stationery Conqueror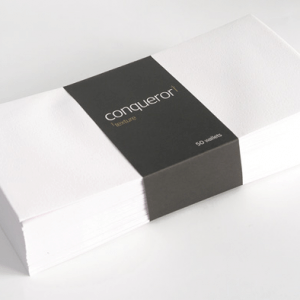 View Prices View Prices
80gsm Bond Paper 120gsm Conqueror Paper
from £34 from £34



Letterhead Printing
Time to get serious and down to business!
Letterheads are a key part in your business stationery package so make sure yours is giving off the right impression.
PrintUK.com provides high quality but cheap letterhead printing in many sizes.
Design and print your letterheads and compliment slips online or upload your own file.
- We have thousands of industry specific templates for you to choose from!
Lovely Letterheads
Letterheads are a corporate necessity but are also a key piece of marketing material, so its imperative that you keep your letterhead design clean, smart and professional.

Whether you're sending out quotations or invoices it's imperative that you prominently display your company logo and contact details.
Your letterheads actively attract potential customers as they create, exposure, trust and show professionalism.

Most of our customisable letterhead designs have a corresponding compliment slip design to match, so every printed item complements one another to create a uniformed brand identity.
Range, Colour & Quality
Our Letterheads are printed lithographically, with a wide ranging choice of high grade Uncoated (Offset), Textured & Cotton Papers for that classic professional letterhead feel and impeccable print quality.
If you would like the full suite of business stationery to supplement your Letterheads check out our Compliment Slips, Folders or Brochures.

Free Template Download
Just to help out a little download our Letterhead artwork template below so that you can set your artwork to it knowing that it will be set to the right size.
Folders
Our Fantastic Folders will blow you away.
Our Folders are avalible in a huge range of sizes and styles, perfect for holding all your documents.

Choose from our D-Lock & Peel & Stick to our boxes selection and why not add lamination for that little extra durability and smooth finish.
Download one of out templates to set your artwork. PrintUK.com offers the best in print quality and prices.
Order online today!