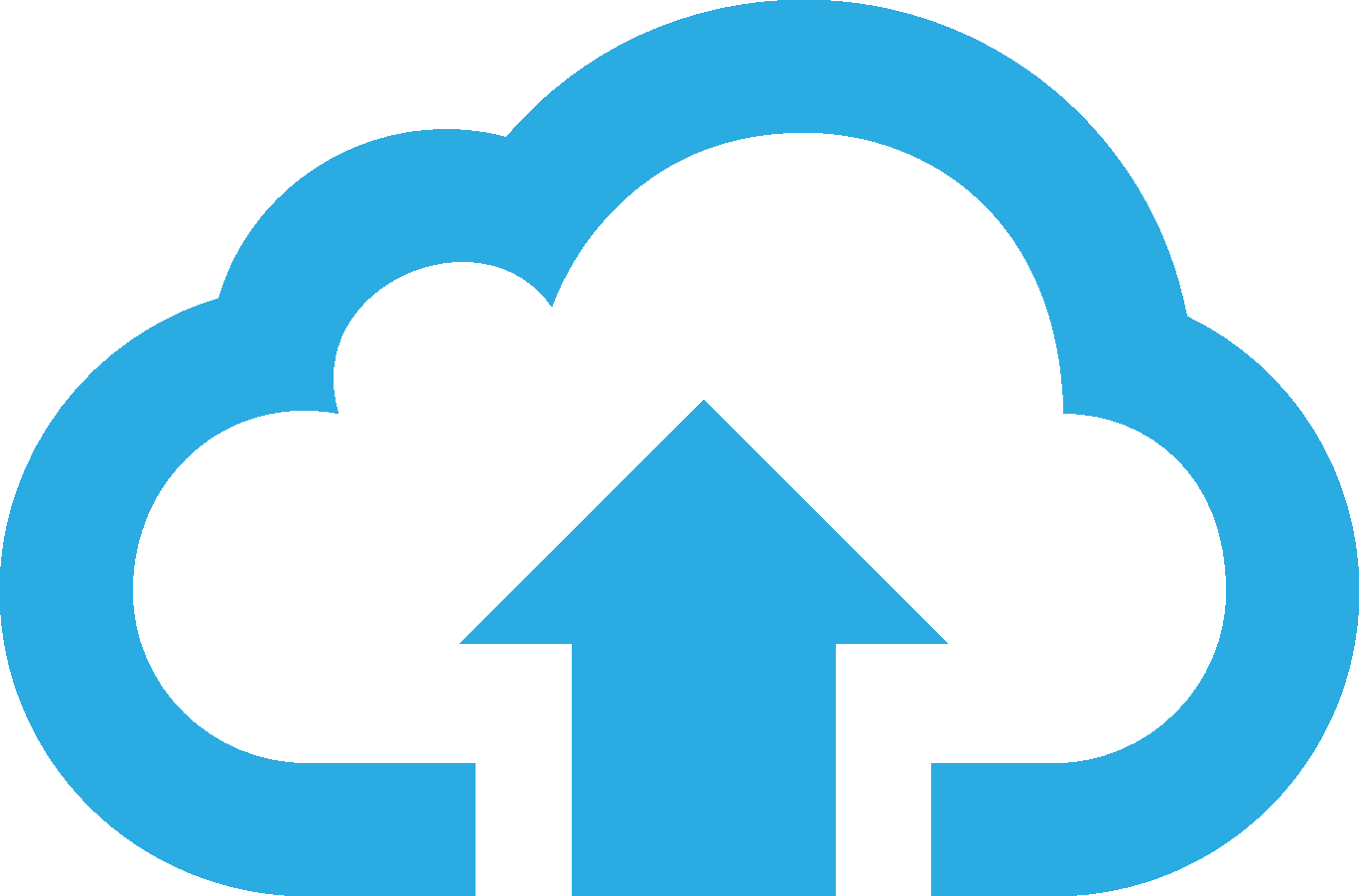 Compliment Slip Printing from £24

Compliment Slips are a key part in your business stationery and is the perfect accompaniment for client communications, so make sure your compliment slips are giving off the right first impression. PrintUK.com provides high quality but cheap compliment slip printing in 1/3A4 & DL size. Design and print your comp slips online or upload your own file. - We have thousands of industry specific templates for you to choose from! 
View all Compliment Slip Printing options.
  Compliment Slip Design Templates

PrintUK.com has thousands of 1/3A4 and DL compliment slip designs to edit online. Click to get prices and search the compliment slip template library to ensure consistent branding across your business stationery. Choose by industry type, product, size, even colour. Use our online editor to easily change fonts, colours and add a logo. Choose your compliment slip template design, edit it and we'll print your comp slips and deliver them straight to you. 
View all Compliment Slip Design options.