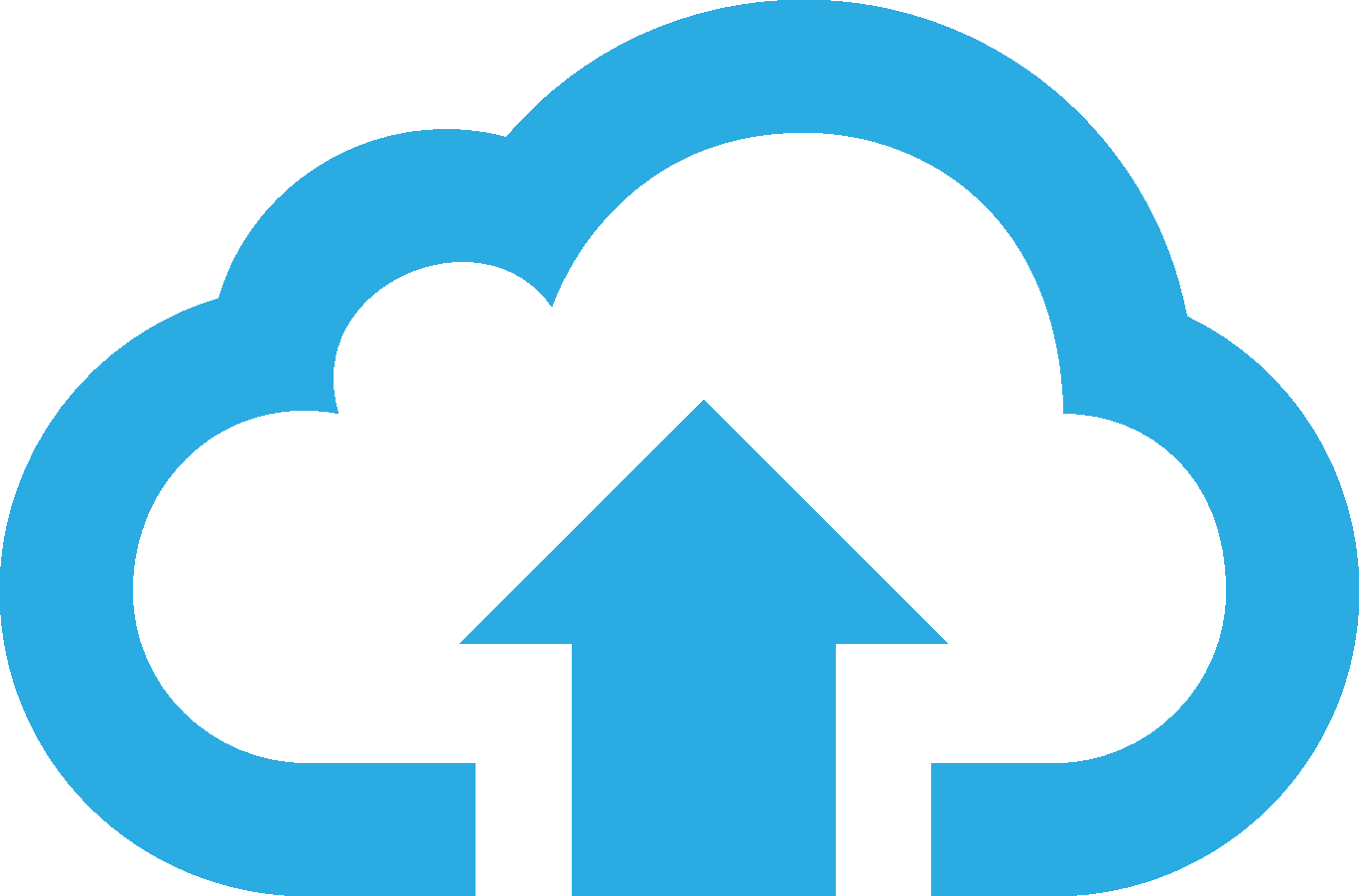 Greetings Card Printing from £56

Wishing your customer a Happy Birthday or sending them a card on a special occasion creates unprecedented impact, trust us. Taking the time to acknowledge and appreciate a customer relationship is a great way to open new lines of communication and keep in touch with your customer base in a very personal and thoughtful way. Small gestures like these are not only inexpensive but will reap the rewards for your business in the long run. Printed greetings cards allow you to be creative whilst being cheap when coupled with high quality graphic design. PrintUK.com provides high quality cheap greetings card printing and design, in popular sizes such as A5 and A6.
View all Greeting Cards Printing options.
  Greetings Card Design Templates

Every company should keep a greeting card at hand. Whether you're looking to say "Happy Birthday", "Congratulations", or "Happy Anniversary", you'll find a wide variety of greeting card design templates that fit your tone and style or upload your own unique branded design. Impress your customers with high quality greeting cards along with a personalised hand written message. PrintUK.com has hundreds of greeting card design templates to edit online. Click below to get prices and search the card template design library. Choose by industry type, product, size, even colour. Use our integrated editor to easily change fonts, colours, images, and add a logo. Chose your design and we'll print and deliver them straight to your door. 
View all Greeting Card Design templates.