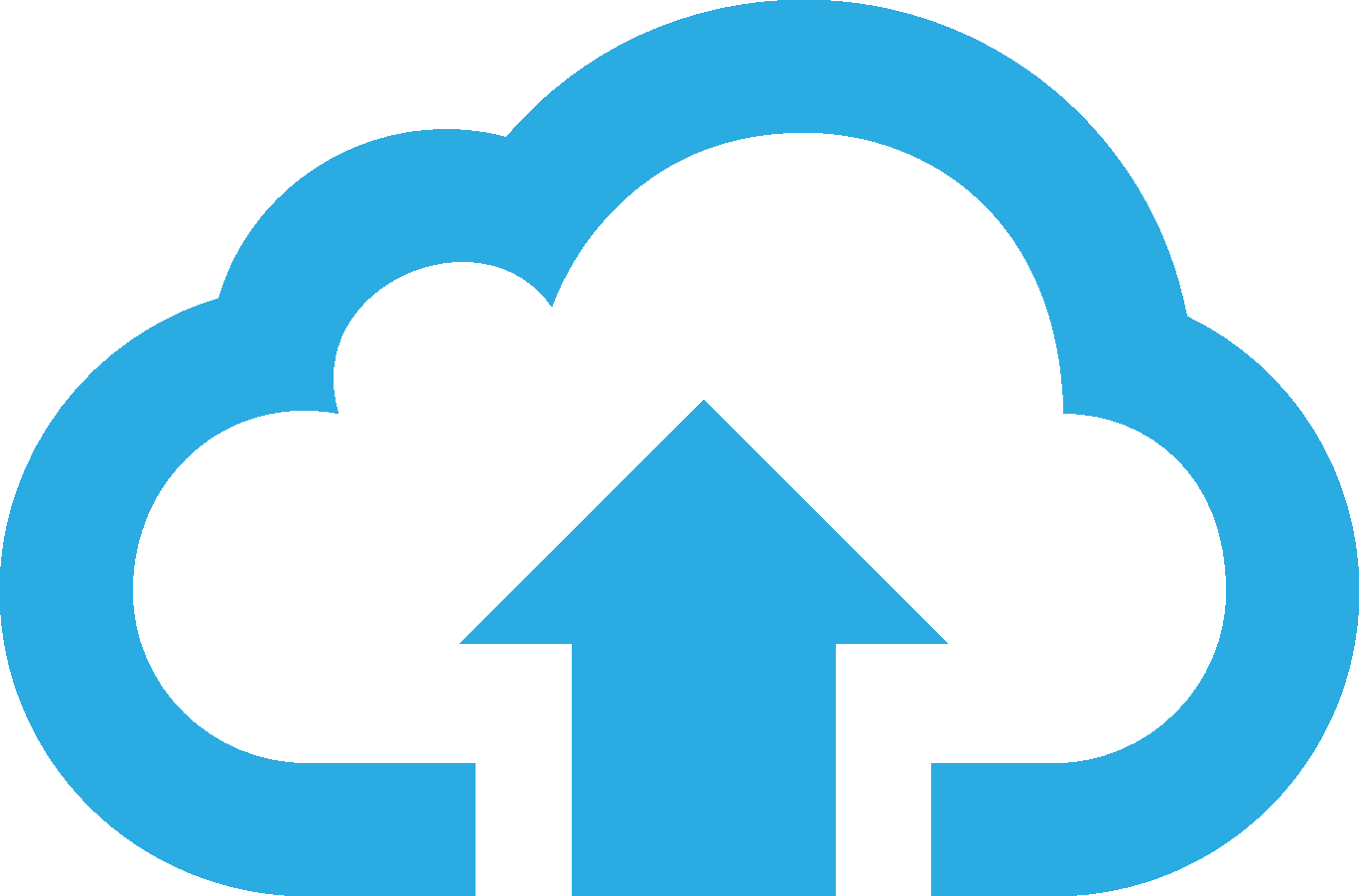 Postcard Printing from £25

Create perfect personalised postcards online for your business. Use your printed postcards as portfolio handouts or promotional direct mailers. For the most impactful postcards its important to get the message right and hand over an expertly printed postcard. Postcard printing allows you to be creative whilst being cheap when combined with high quality graphic design. PrintUK.com provides high quality cheap Postcard printing and design, in popular sizes such as A5 and A6.
View all Postcard Printing options.
  Postcard Design Templates

PrintUK.com has hundreds of Postcard design templates to edit online. Click below to get prices and search the postcard template library. Choose by industry type, product, size, even colour. Use our integrated editor to easily change fonts, colours, images, and add a logo. 
Choose your postcard template design, edit it, chose your printing specification and we'll print your postcard design and deliver them straight to your door.
View all Postcard Design templates.