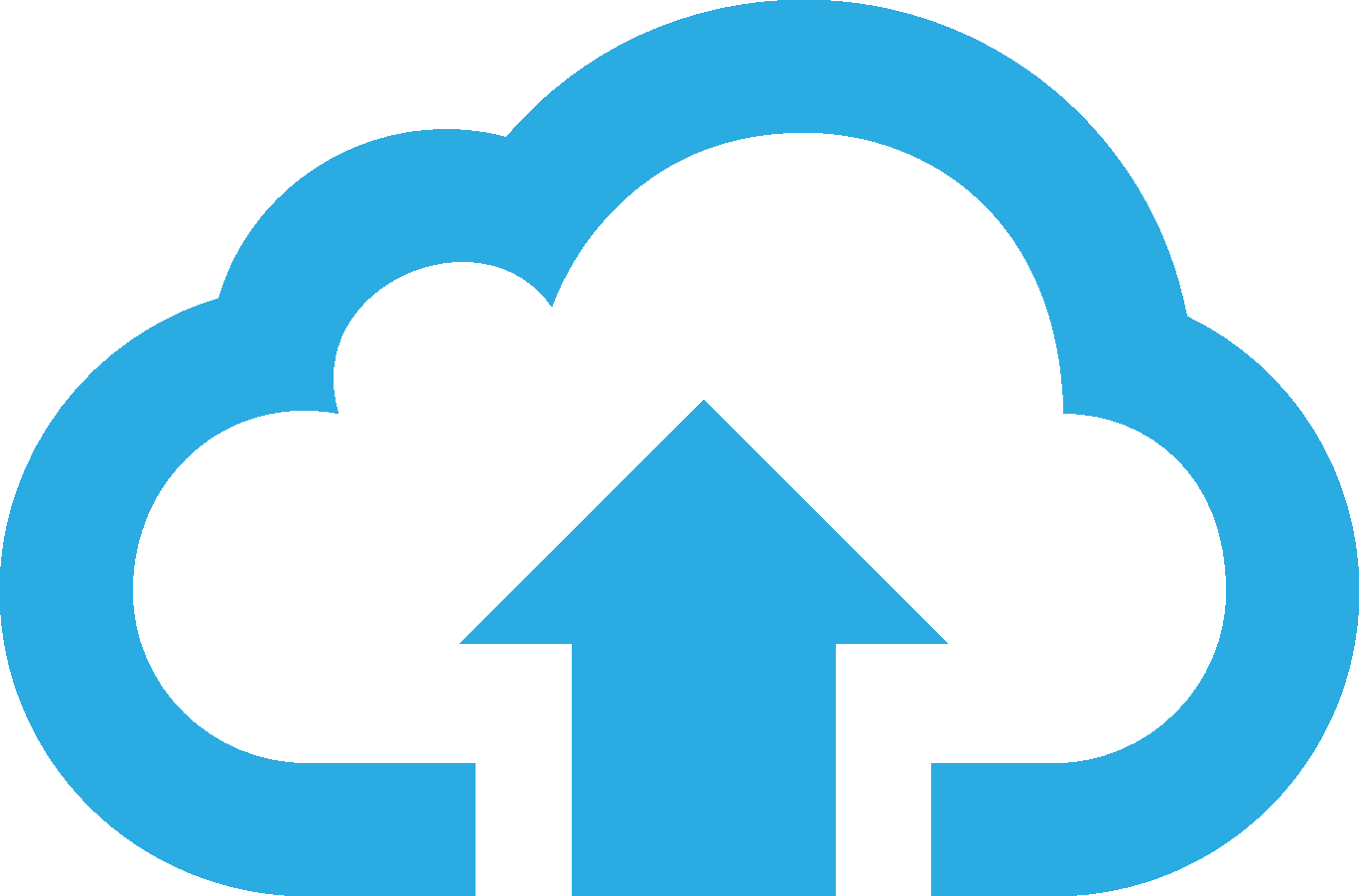 Large Format Printing from £8

They say "size doesn't matter", who are they kidding … of course it matters! Large format prints are essential for your business, spreading the word about the products and services you offer. Does your company need superb poster printing and banner printing at exceptional quality? Well look no further, we offer a range of large format poster printing. High quality cheap large format printing and design, in popular sizes such as A2 and A1!
View all Large Format Printing options.
  Large Format Design Templates

Design, Edit, Print. Choose your large format design template and edit your Large Format design and see you vision come to life. Our easy to use template design editor allows you to choose from one of our thousands of templates depending on the large format product you use. Incorporate your unique style, graphics and branding into a high quality and professional large format prints. Bring your poster or banner to life with large format design.
View all Large Format Design options.