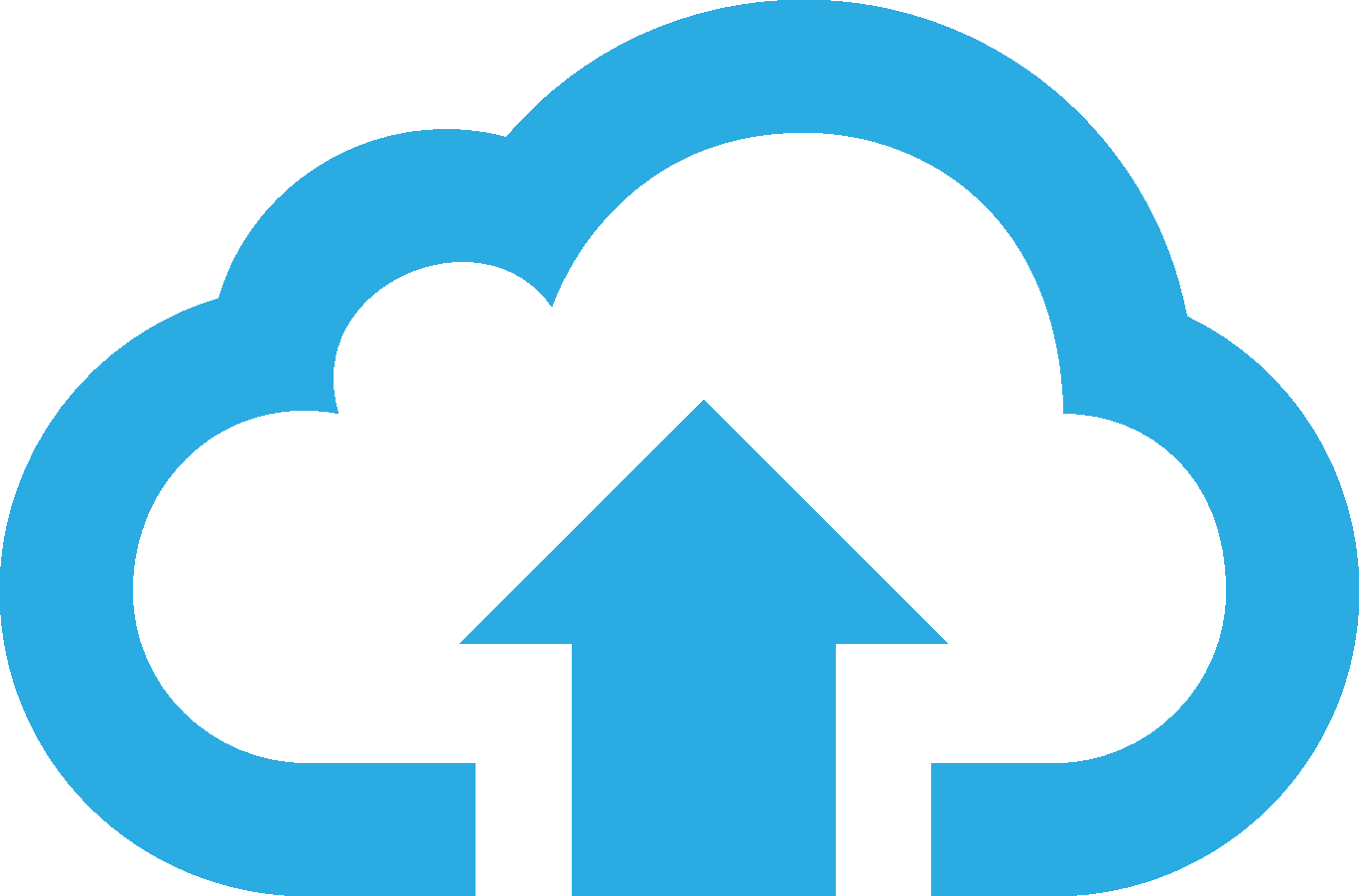 Notepad Printing from 69p Each

Every time they make a note they see your name, yes that's exactly what you want. Printed desk pads or notepads with your corporate branding and logo are an excellent way to remind your customers of your business, increase your brand presence wherever you go! Notepads are a cost effective way to catch the attention of prospective customers! PrintUK.com provides high quality cheap notepad printing and design, in popular sizes such as A5, A4 and A3! 
View all Notepad Printing options.
  Notepad Design Templates

If you are looking for custom notepad printing you have come to the right place, here at PrintUK.com we have all the knowledge and expertise you could need. We offer a number of notepad designs, types, sizes to choose from. Either upload your own design or search through one of our notepad templates. Just ensure your notepad screams your brand! Easily change fonts, colours, images, and add a logo. Choose your Notepad template design below.
View all Notepad Design options.