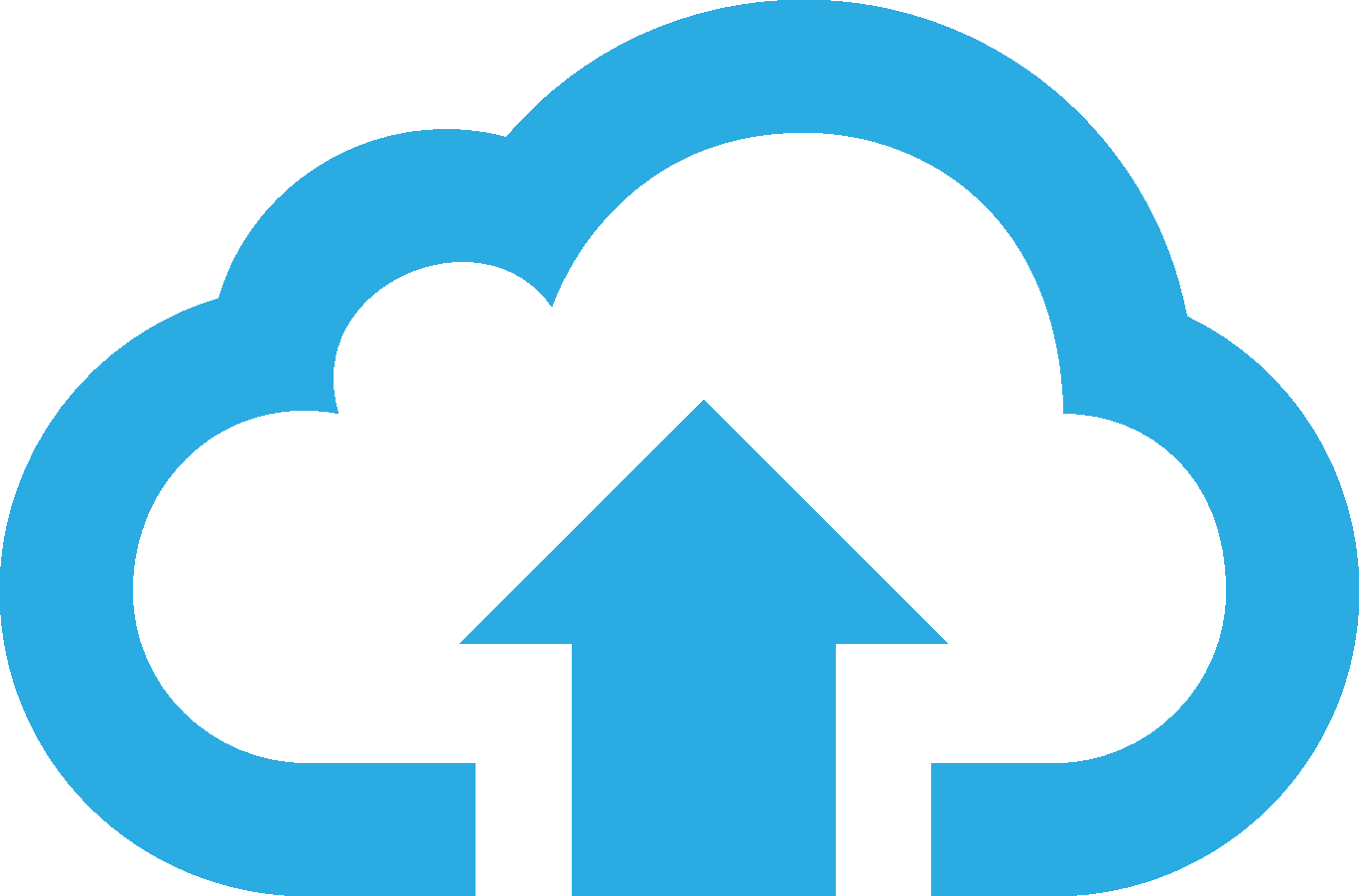 Sticker Printing from £27

Package and promote your way to the top. A customised sticker and label will take you to the next level in comparison to your competitors. Demonstrate the professionalism of your business with a polished finish that won't break the budget. A customised sticker and label printing will bring your brand to life and add amazing potential advertising value.
View all Sticker Printing options.
  Sticker Design Templates

Acting as one of the most versatile forms of printed media a custom printed sticker and label is an excellent promotional and marketing tool. Instantly add your logo or text onto one of our PrintUK.com size sticker templates and your good to go! Our range of sticker and label shapes and sizes at PrintUK.com allows you to choose exactly what you want.
View all Sticker Design options.