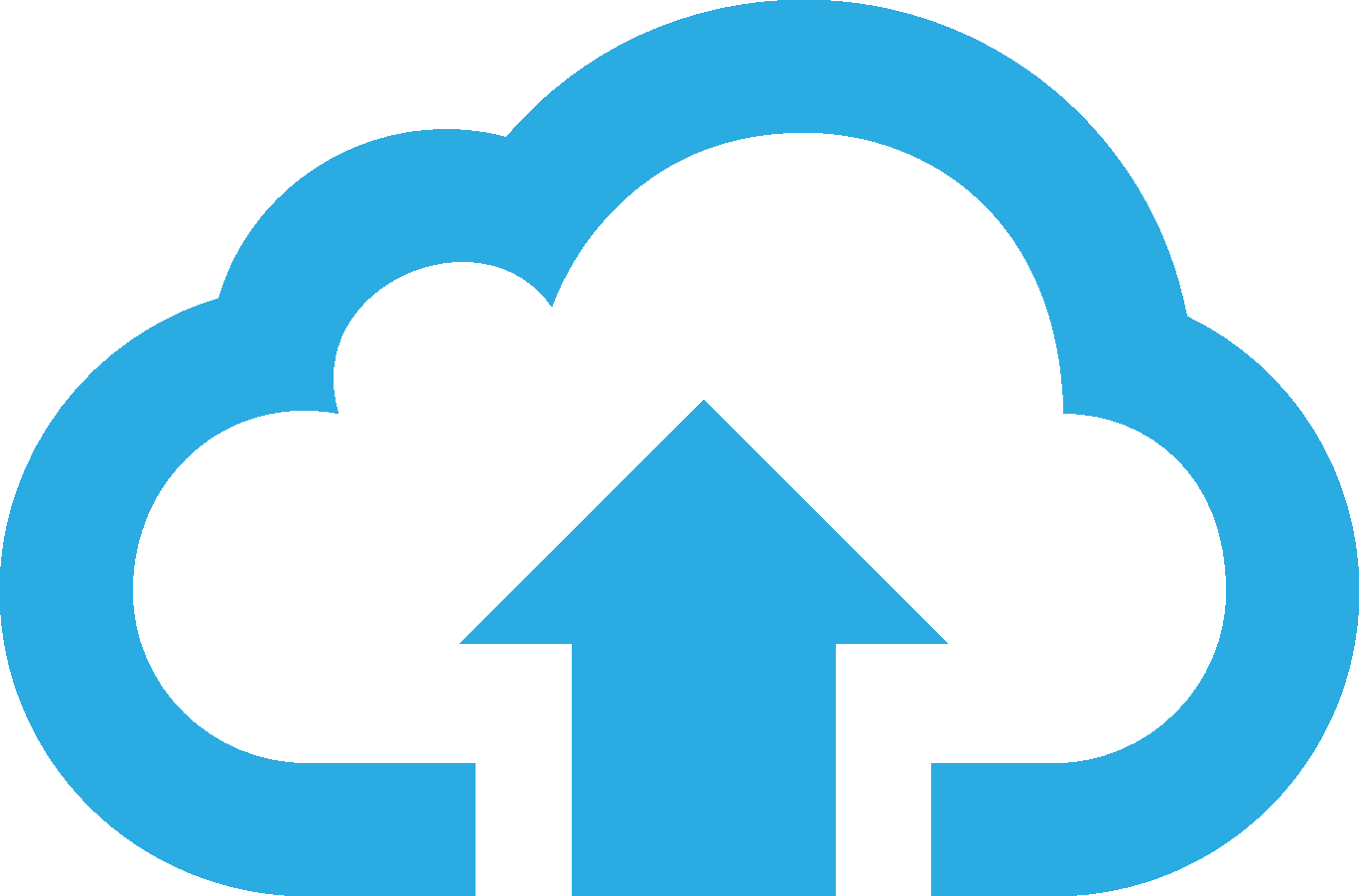 Folded Leaflet Printing from £42

PrintUK.com provides high quality cheap folded leaflet printing and design, in popular sizes such as A5 Folded and A4 Folded! Our Printed Folded Leaflets range from A5 to A2. Printed folded leaflets are an ideal cost effective way to inform your prospective customers about your business. 
View all Folded Leaflet Printing options.
  Folded Leaflet Design Templates

PrintUK.com has lots of Folded Leaflet design templates to edit online. Click below to get prices and search the folded leaflet template library. Choose by industry type, product, size, even colour. Use our integrated editor to easily change fonts, colours, images, and add a logo.
 View all Folded Leaflet Design options.