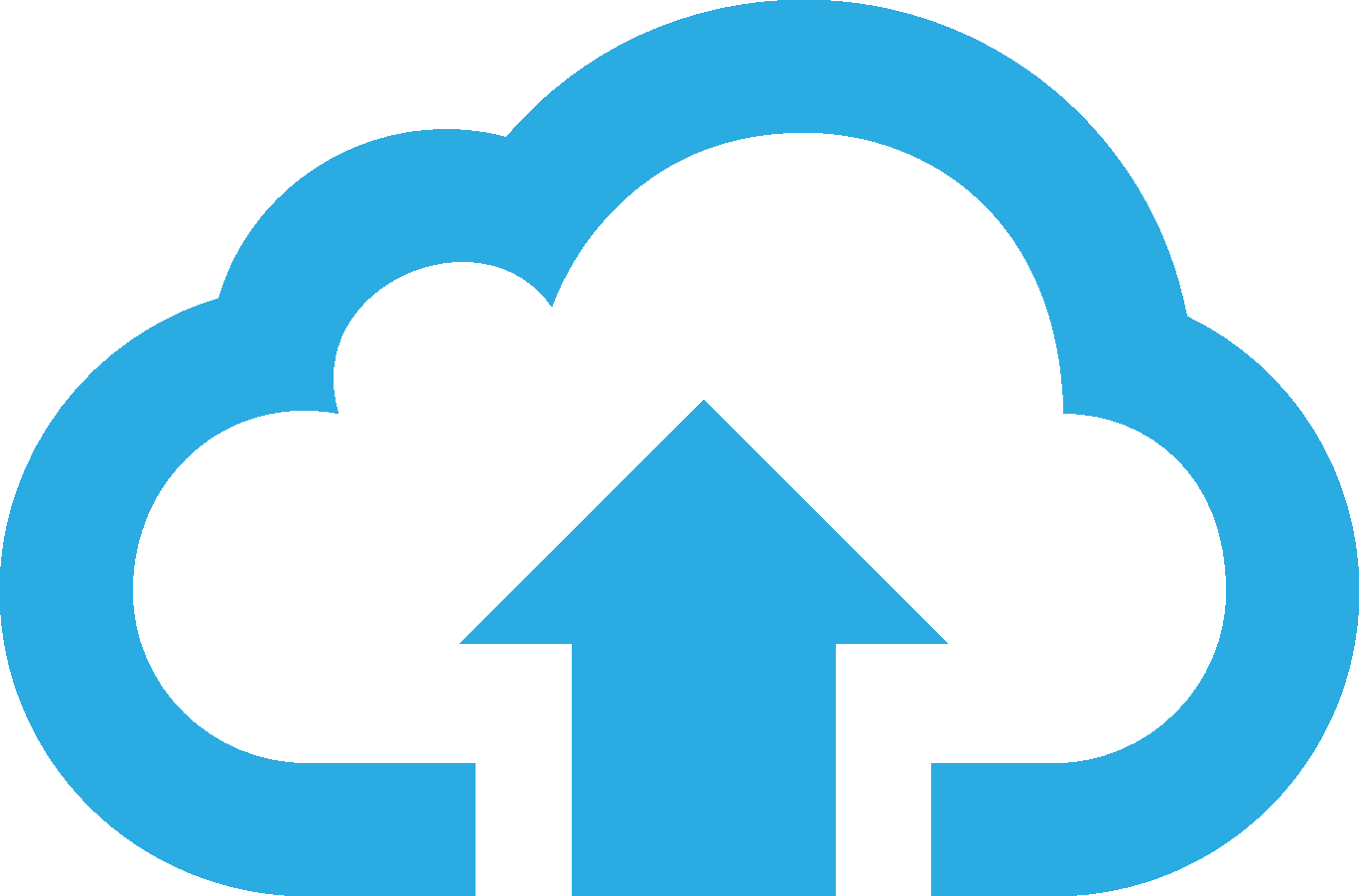 Envelope Printing from £57

Want your brand to stand out amongst the rest? A custom printed envelope will do just that. Entice your audience to pick up your mail first, draw their attention with branded customised envelope printing from PrintUK.com. A printed envelope is far more likely to be opened if it has a logo or design on it, therefore why wait, it's the perfect addition to your business stationary set not one to be overlooked. Increase your brand awareness with full colour envelope printing. Attract attention, interest and ultimately new customers. Window and non-window Envelopes. Sizes: DL Envelopes, C5 Envelopes, C4 Envelopes and Custom Sizes.
View all Envelope Printing options.
  Envelope Artwork Supply

Advertise your business before the envelope has even been opened. Add a professional touch to your business communications using branded envelopes. Envelope design: Creating the right envelope template design for your custom envelopes will depend on the message you want to convey to the receiver of your letter or direct mail printing. Here at PrintUK.com you can easily upload your envelope design. Incorporate your unique style, graphic design and branding into a high quality and professional envelope for your business mail and direct mail printing campaign.
View How to Supply your Envelope Artwork.